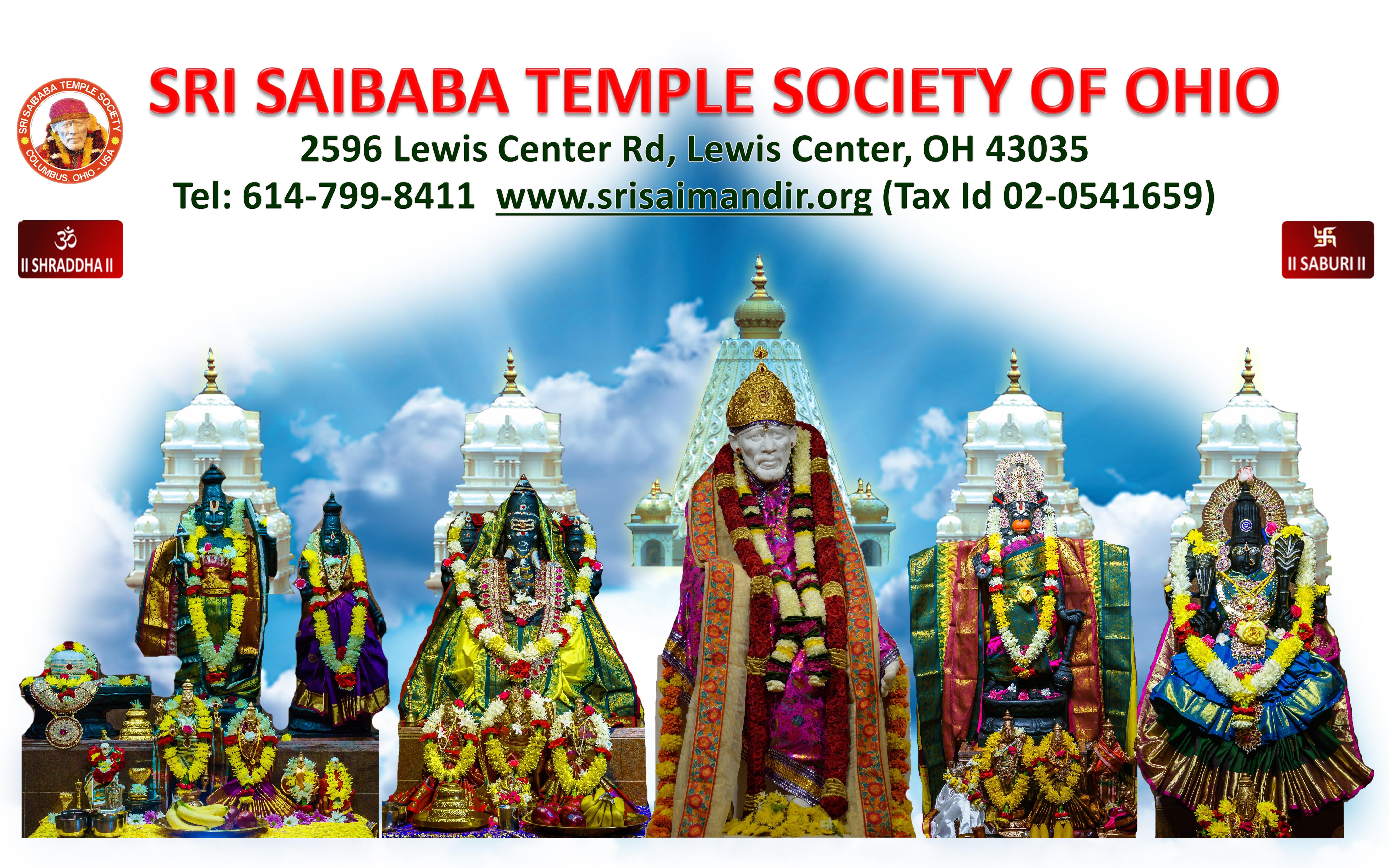 I shall be ever active and vigorous even after leaving this earthly body.
I am ever living to help and guide all who come to me, who surrender to me and who seek refuge in me.
If you look to me - I look to you
If you cast your burden on me,I shall surely bear it.
There shall be no want in the house of my devotees.